DigiTech ASEAN Thailand 2023 is now over 60% sold out and counting!
---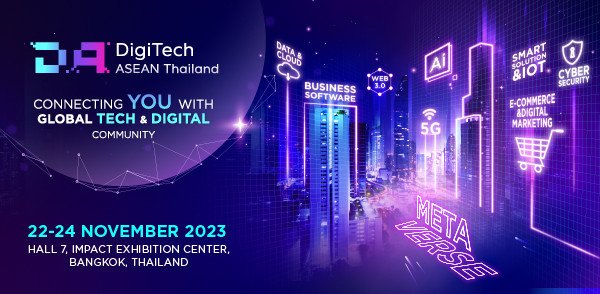 Dear Industry professionals, 
With seven more months to go, exhibiting spaces at DigiTech ASEAN Thailand 2023 is now over 60% sold out and counting!
The 3rd edition of DigiTech ASEAN Thailand 2023 – your face-to-face exhibition & networking platform to connect and do business with your targeted markets – is taking place in Thailand from 22nd to 24th November 2023 at Hall 7, IMPACT Exhibition & Convention Centre, Bangkok. 
Some of the exhibitors already signed up include: 
Zoho Corporation, EPISODE Limited, GoPomelo, Blendata, AppMan Co., Ltd, Esri (Thailand) Company Limited and many more..
and get ready to seek new business opportunities in this fast-growing technology and digital markets of Thailand and the surrounding ASEAN region!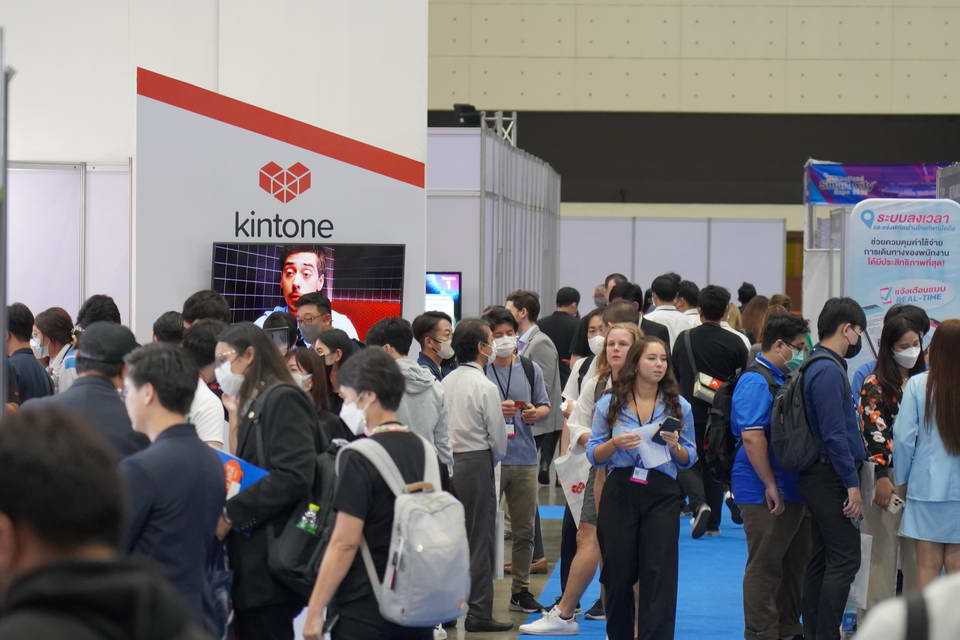 Who you will meet?
Meet & network with over 5000 local and international attendees/buyers
Agriculture

Business Services Banking, Finance & Insurance

Building & Construction

eCommerce, Warehousing & last-mile fulfillment

Education & Training

Energy & Power

Logistic & Transportation

Property & Real Estate

Research & Development

Retail & FMCG

SMEs

SMART & Digital Technology

System Integrators & Engineering

Tech solutions distributors, providers & consultants

Telecommunications & Broadcasting

Travel & Hospitality

Manufacturing

Media & Entertainment

Medical & Healthcare

Governments & Public sectors
Exhibitors Already Onboard!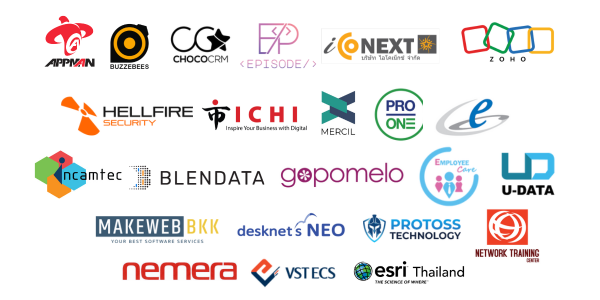 Contact Event Organizer 
IMPACT Exhibition Management Co., Ltd.  
Contact Person: Ms. Pinyaphat Meesingpattarakhun 
Tel. +6697-479-6445 
Email pinyaphatm@impact.co.th
Website: www.digitechasean.com