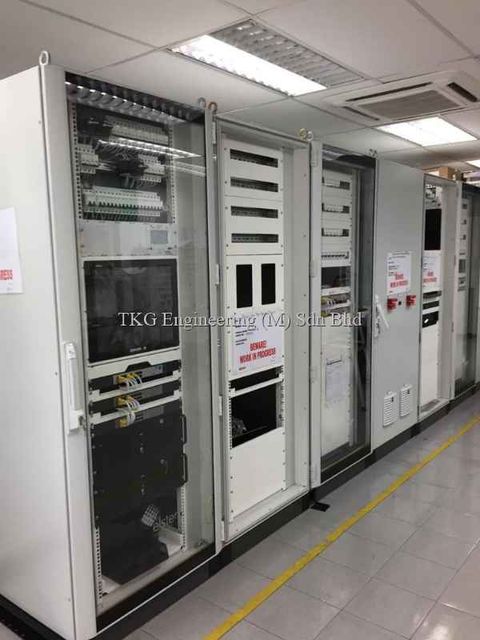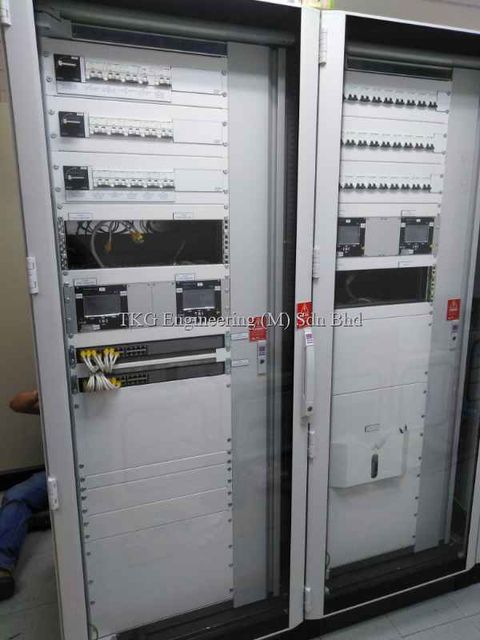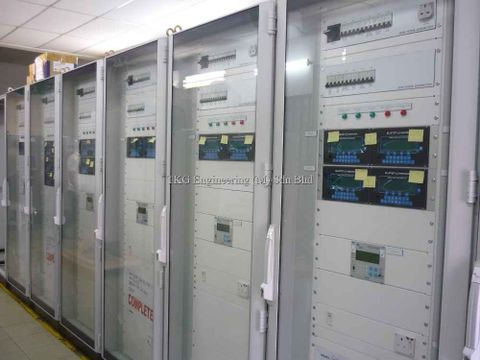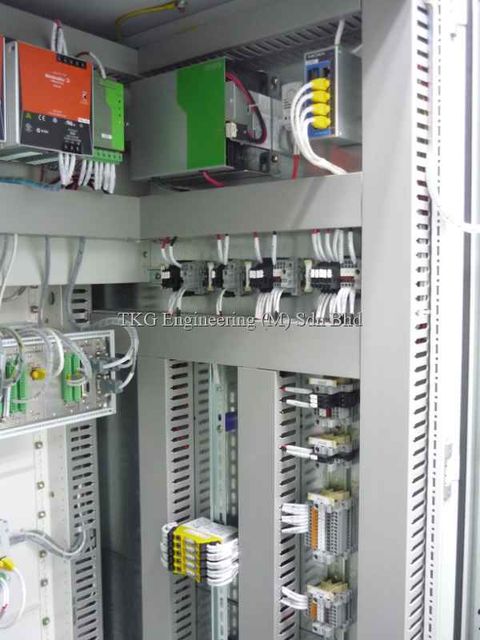 Metering Panel
Our metering panel is an essential component of industries where monitoring and/or control of equipment is involved. Depending on the product's specifications, this type of instrument displays a signal's analog or digital value. We supply advanced modern metering panel with functions including alarms, transferring data via various mediums, and many others. Above all, our metering panel comes with a customizable size for its meter way to suit any kWH meter that is available in the market. We construct these meter ways in separated pieces to accelerate the installation and wiring of the kWH, and also making it more convenient. 
We specialize in mechanical and electrical (M&E) services targeting the food and beverage, as well as the oil and gas industries. We provide extensive consulting services, design and upgrade control panel, distribution board, MCC Panel, PLC panel, metering panel, control console board, and many others. 
Please drop us inquiry if you need any assistance on M&E services. 
Find Nearby Companies
Zoom in to view more information