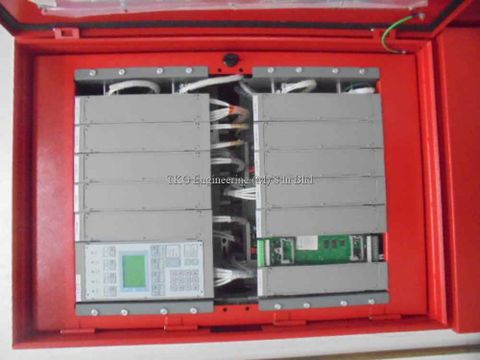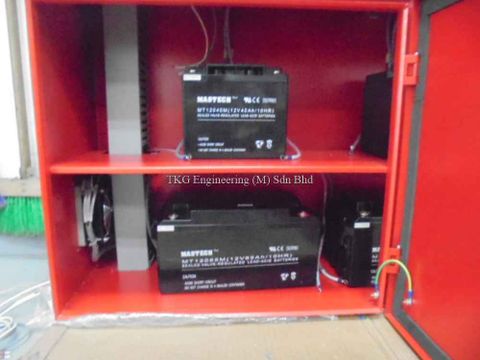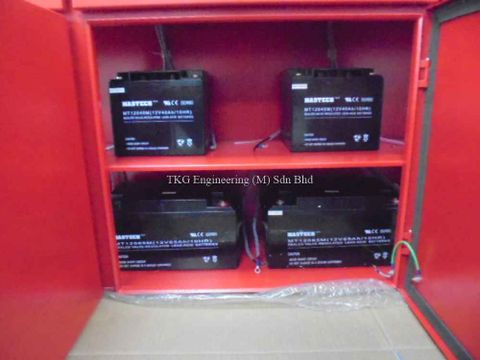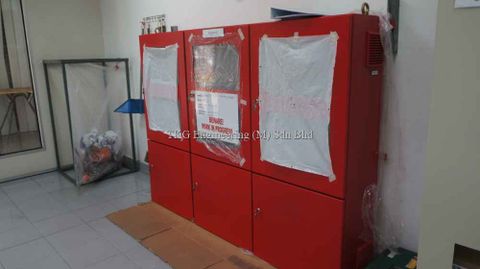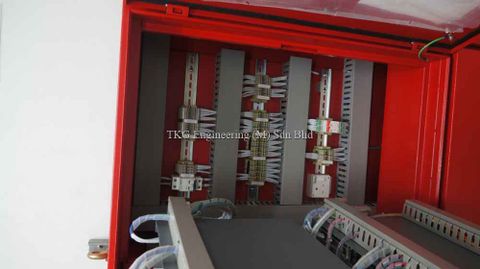 Fire Panel
We house a selection of fire panel that comes with ample features including the ability to lock and unlock doors, switch off the electricity, disable the building's elevators, and to integrate with your premise's security system. Our fire panel is built to support the number of devices and zones within the building, and is compatible with alarms, smoke detectors, and other existing safety devices. We pledge to manufacture a reliable fire panel that is swift in responding to emergencies for the safety of everyone in the building. 
We specialize in mechanical and electrical (M&E) services targeting the food and beverage, as well as the oil and gas industries. We provide extensive consulting services, design and upgrade control panel, distribution board, MCC Panel, PLC panel, metering panel, control console board, and many others. 
Should you be needing assistance on M&E services, drop us an inquiry anytime soon!
Find Nearby Companies
Zoom in to view more information